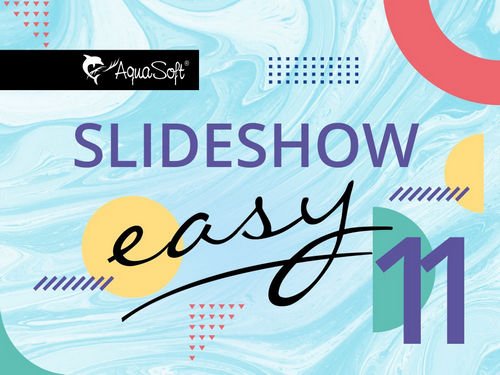 Multilingual | File size: 489 MB
Portable By BaDshaH!
The fast SlideShow – Combine your best photos, videos and music together with intelligent templates and ready is your slideshow for TV, PC, YouTube, DVD or Blu-ray. No training period, no technical knowledge required, no manual study. Simply outstanding photo shows from start to finish.